Cosmetic oils are one of the oldest skincare methods. To this day, they have not lost their popularity.
And all because such products are made based on natural components. They are perfectly absorbed by the skin. Some experts are sure that cosmetic oils are the best that can be given to the skin. What caused this opinion, we have already told in previous articles. Now we will focus on how to use oils in your daily face care.
                                 

ESSENTIAL SKIN CARE TIPS WITH FACE OIL
1.The best way to apply face oils
Apply cosmetic oils, suitable for your type, directly to moisturized skin after the cleansing step with tonic, flower water or hydralate. So the product will evenly lie on the skin and will not clog pores. Oil is not a cream. It does not need to rub the skin. Instead, apply oil to the skin, gliding lightly over the skin. So the oil is absorbed much faster. If you still have excess oil on your skin, use napkins. They delicately eliminate the excess product.
2. The perfect product for your skin: how to choose oil and when to use it
The secret of perfect skin and velvet tone is the right choice of oil individually for your skin type. Here are some of the best oils for aging, dry, oily and sensitive skin types.
Normal & Combination skin: Jojoba oil , Argan oil, Grapeseed oil , Rosehip oil
Oily skin: Jojoba oil , Argan oil, Grapeseed oil, Neem oil, Rosehip oil
Sensitive skin : Jojoba oil , Sweet almond oil , Apricot kernel oil , Oat oil, Sunflower oil, Safflower oil
Dry skin: Jojoba, Sweet almond oil, Avocado oil, Apricot kernel oil, Sesame seed oil[
Use oils in your evening cleansing ritual Oil is the best night care product.
After cleansing and toning the face, apply a few drops of oil and evenly distribute on the face. During the night, the skin will rest and receive proper nutrition. For dull skin, oil can be used as a basic makeup. So cosmetics will stick better to the skin throughout the day. In general, there are no time limits: you can apply the oil both in the morning and in the evening, depending on the needs of the skin.
3. How much oil should you use
Oils should be distributed evenly throughout the skin. For oily, combination and normal skin, you will need no more than 3 drops. And for dry skin – 4-5 drops. It is better to carry out such a nursing procedure no more than 3 times a week. The oil will provide the skin with reliable protection and create an additional moisturizing effect.
Take a short test to see if the product is right for you or not. Apply oil on a clean face 3 days in a row and observe the result. If you feel tight, dry and general discomfort – this is not your product. And if the skin has become soft and moisturized, then this oil is ideal for you. The opinion that oils clog pores and oily skin is a mistake. Properly selected carrier oils, on the contrary, regulate the production of sebum, cleanse the pores and create a matte effect. If until this moment you were afraid to use oils for your skin, now it is time to try their wonderful effect on personal experience.
4. What other products can you use with your oils?
Carrier oils can be used as a mono-product, or in combination with essential oils.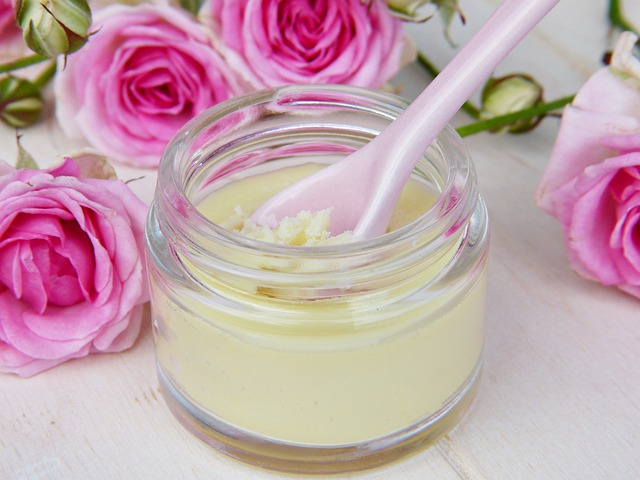 Ikarov brand offers you several ready-made compositions for skin care for the face and neck, in the composition of which there are already base oils and useful essential oils.  Essential oils enhance the therapeutic effect and allow beneficial substances to penetrate the deepest layers of the skin. High-quality essential oils are often added to carrier oils to provide specific therapeutic effects for the skin. By the way, you will learn about this in the following posts. Use oils for the health of your skin as part of emulsions, as well as additional care 2-3 times a week, but do not completely replace your care with them. This is how you can get all the benefits of natural oils while maintaining healthy skin!
Combined oil with other natural skin care products to get enhanced effects!
For the oils to exert their wonderful effects and provide all the beneficial properties that they possess, they must be used correctly!